Mission: To build a world where we love our Mother Earth and respect every inhabitant on this planet. We are all one 🌎 💗
100% Sustainable & Made in America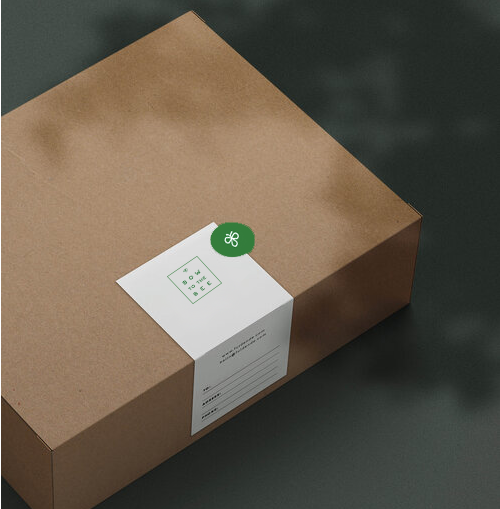 We believe that the only future is a sustainable one. For every aspect of Bow to the Bee's business we aim to strive for 100% sustainable. Pure materials (gold & silver) and 100% recyclable packaging.  
Timeless Design to Last for Centuries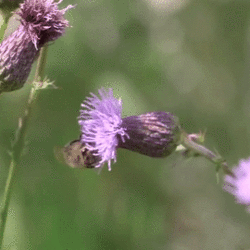 Bees evolved from wasps 120 million years ago. Whereas, humans originated 6 million years ago. Bow to the Bee jewelry was designed with timeless beauty in mind. We love the idea of slow fashion, products that one will wear for many years and pass down to future generations.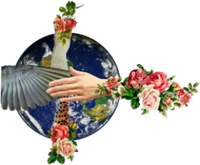 Support the Bees
Proceeds from Bow to the Bee go to the Savory Institute.
Regenerative Agriculture is a farming method that relies on nature, not harsh chemicals that are killing the Bees or disruptive practices like tilling, which destroys the biodiversity of the land and the habitat of the Bee.
Learn More
Press
Mission to return to a symbiotic relationship between humans and nature. Together to create a sustainable world.
READ THE ARTICLE
I am the founder of Bow to the Bee (www.bowtothebee.com) a jewelry business bringing awareness and support to the declining bee population.
READ THE ARTICLE