Giving Back
Proceeds from Bow to the Bee go to Regenerative Agriculture Alliance.
Regenerative Agriculture is a farming method that relies on nature, not harsh chemicals that are killing the Bees or disruptive practices like tilling, which destroys the biodiversity of the land and the habitat of the Bee.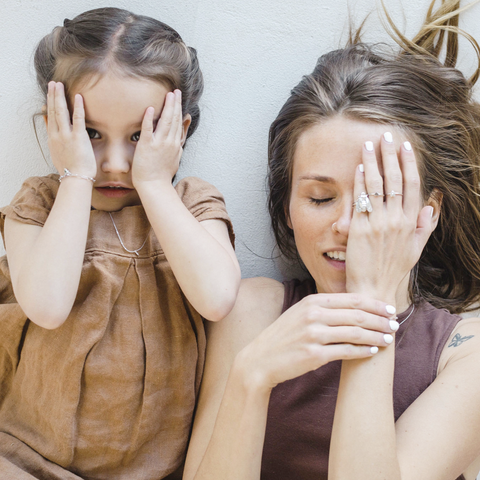 Our goal with Bow to the Bee is to build a future where we are in balance with nature. This involves producing 100% sustainable products. If we take care of nature and the Bees, they will take care of us. 💗
Bees Symbolic Meaning
Bees' symbolic meaning varies. In Buddhist culture, the honey bee symbolizes rebirth because their lord Buddha gave a new life to a monkey who brought him a honeycomb and some fruits as a gift. Likewise in Hinduism, gods like Vishnu, Krishna, and Indra have associations with a bee.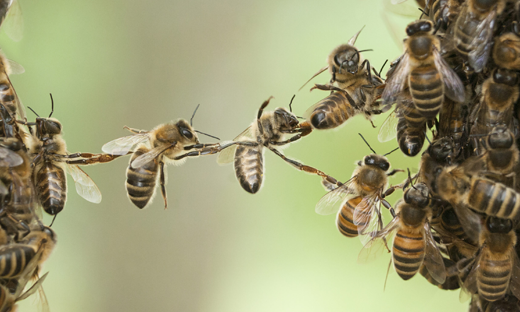 The Buzz
Meet our blog, The Buzz, where we share stories of Bee conservation, building a world where we live in balance with nature vs. being greedy or controlling, sustainable products and solutions, best practices for conscious Bee keeping and more. Want your story to be featured? Get in touch! 
Customer Love
One of the most beautiful pieces of jewelry I own! The workmanship and attention to detail is amazing. Tiff also offered to custom make the chain to be shorter or longer. I just can't say how much I love, love the whole necklace especially the bee! 
I bought this necklace for my wife and she absolutely loves it! Great quality and the mission for the Bees!
I never write reviews, but this necklace deserves one. Absolutely perfect! I have been looking for the right bee necklace for a while now and this is just the one!
Pollinator Partners
The following companies use practices that are safe for pollinators and/or are supportive of Bow to the Bee's mission for bee conservation