Welcome to The Buzz, where we share stories about bees,
conservation, how you can help, success stories, gardening, sacred
bees and more! Want your story to be featured? Get in touch!
ABOUT BEES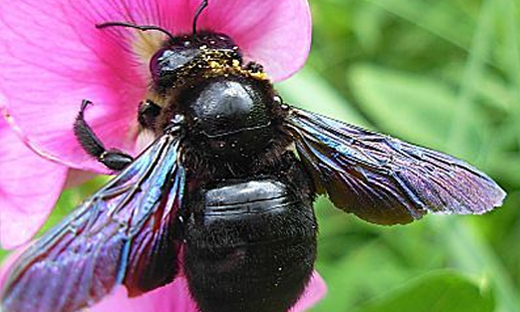 What are the Big Black Bees?
Nov 09, 2022
You may have encountered a big black bee and want to know what it's called? Many people ask us about the large bumble bees. Are they bumble bees or...
READ MORE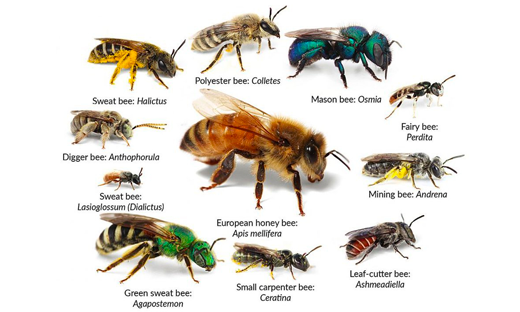 Types of Bees
Oct 17, 2022
If you ask a biologist about how many types of bees are in the world, the answer probably surprises you. Bees are classified into 4000 different genera, which include around 25000 individual bees. This number is continuously increasing as we have many more species of bee to be discovered.
READ MORE