Welcome to The Buzz, where we share stories about bees,
conservation, how you can help, success stories, gardening, sacred
bees and more! Want your story to be featured? Get in touch!
GARDENING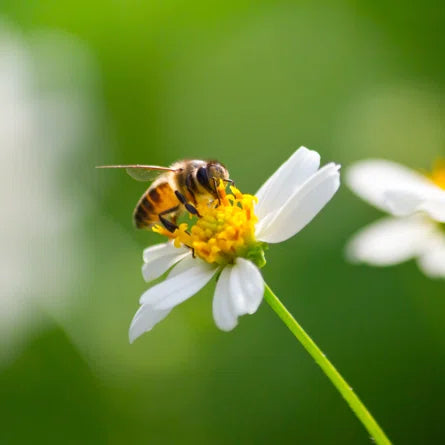 11 Bee Friendly Plants for Your Garden 💗
Sep 12, 2021
Here are some wonderful, pollinator friendly plants that are easy to add to your garden.. and the BEES love them!  Hint.. it's best to pick a few ...
READ MORE