Welcome to The Buzz, where we share stories about bees,
conservation, how you can help, success stories, gardening, sacred
bees and more! Want your story to be featured? Get in touch!
YOU CAN HELP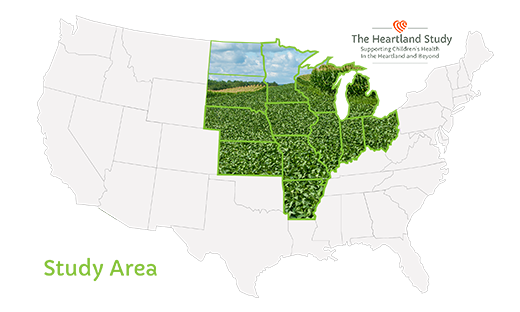 What is The Heartland Study?
Jan 18, 2022
HHRA's flagship project, The Heartland Study, is an observational medical research project taking place at hospitals and birth centers throu...
READ MORE